CBSE Class 12 Geography Question Paper All India with answers 2017 (1). Students can download the last year question papers using the link below. Free download of examination question papers with solutions. Last 10 year question papers should be practised to get better marks in examinations.
1. State the two groups of factors which affect the profitability of mining.
2. Which country of the world has the highest road density ?
3. Name any two garrison (cantonment) towns of India.
4. Why is West Asia the least developed in rail facilities ? Explain one reason.
5. Examine the twin environmental problems that have emerged in the 'Indira Gandhi Canal Command Area'
6. Classify minerals on the basis of chemical and physical properties.
7. How can you help in improving the quality of water in your locality ? 
8. Study the map given below carefully and answer the questions that follow :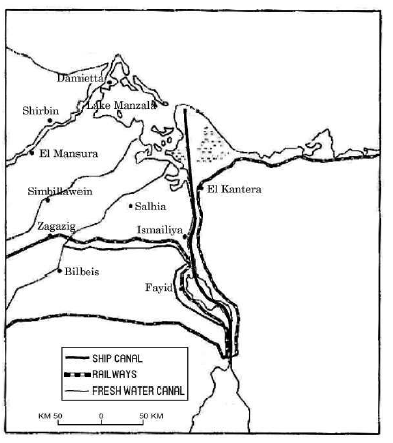 (8.1) Identify and name the canal shown in the map. 
(8.2) Write any four characteristics of this canal.
 Please click the link below to download pdf file of CBSE Class 12 Geography Question Paper All India with answers 2017 (1)

For more study material for Geography please click here -
Geography