CBSE Class 12 Chemistry Revision Alkyl Halide and HaloarenesLearning the important concepts is very important for every student to get better marks in examinations. The concepts should be clear which will help in faster learning. The attached concepts made as per NCERT and CBSE pattern will help the student to understand the chapter and score better marks in the examinations.
HALOALKANES AND HALOARENES
CONCEPTS FOR SLOW LEASRNERS
Nature of C-X Bond
Since halogen atoms are more electronegative than carbon, the carbon halogen bond of alkyl halide is polarized. the carbon atom bears a partial positive charge whereas the halogen atom bears a partial negative
Charge. Since the size of halogen atom increases as we go down the group in the periodic table, fluorine atom is the smallest and iodine atom, the largest.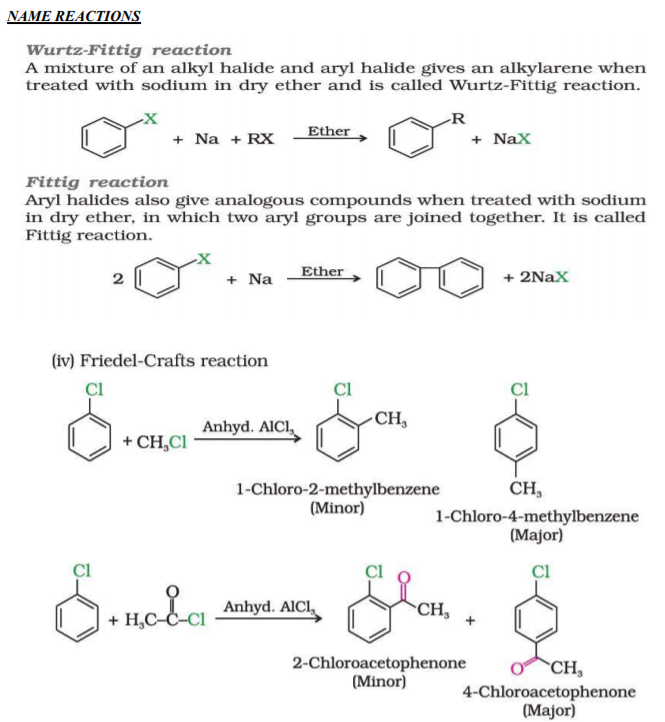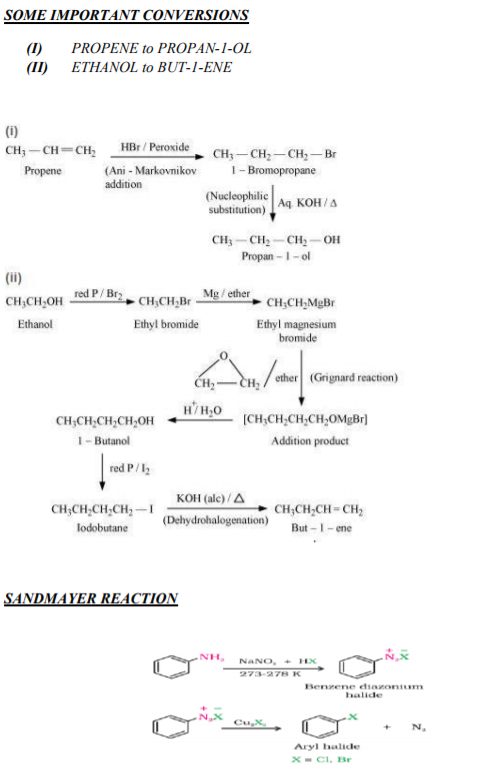 Please click the link below to download pdf file for CBSE Class 12 Chemistry Revision Alkyl Halide and Haloarenes
Click for more Chemistry Study Material
›