CBSE Class 10 English Communicative Question Paper 2017 (1). Students can download the last year question papers using the link below. Free download of examination question papers with solutions. Last 10 year question papers should be practised to get better marks in examinations.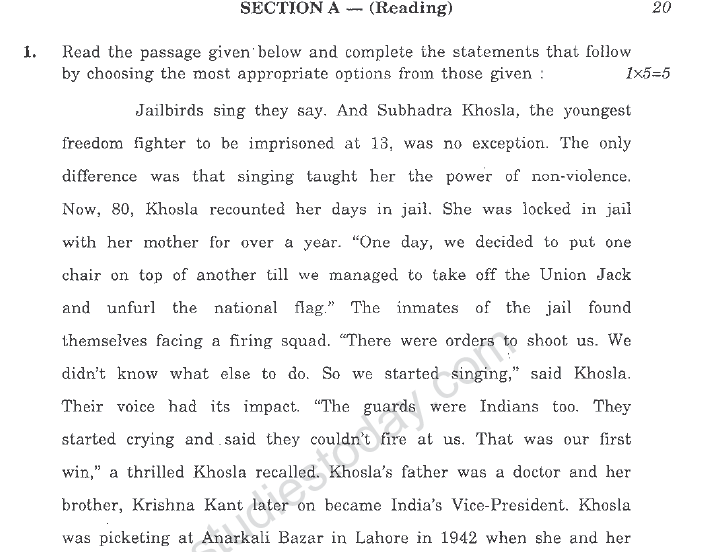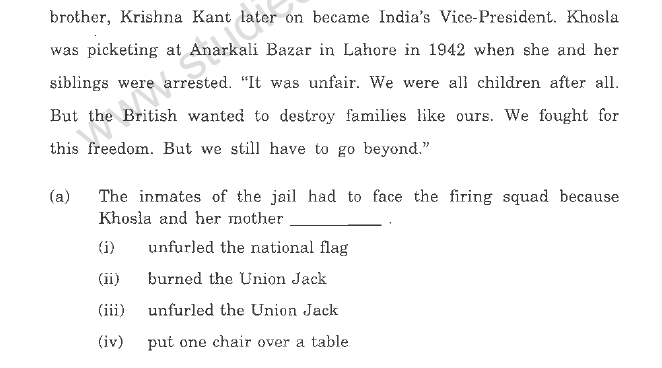 Please click the link below to download pdf file of CBSE Class 10 
English Communicative
 Question Paper 2017 (1).
Click for more English Study Material
›