Read and download free pdf of CBSE Class 8 Science Wise and Otherwise Assignment Set A. Get printable school Assignments for Class 8 Science. Standard 8 students should practise questions and answers given here for Wise And Otherwise Science in Grade 8 which will help them to strengthen their understanding of all important topics. Students should also download free pdf of Printable Worksheets for Class 8 Science prepared as per the latest books and syllabus issued by NCERT, CBSE, KVS and do problems daily to score better marks in tests and examinations
Assignment for Class 8 Science Wise And Otherwise
Class 8 Science students should refer to the following printable assignment in Pdf for Wise And Otherwise in standard 8. This test paper with questions and answers for Grade 8 Science will be very useful for exams and help you to score good marks
Wise And Otherwise Class 8 Science Assignment
Wise and Otherwise: A Salute to Life –SudhaMurthy
Answer the following questions after reading the book. Draw the graphic organizers in question 1 and 2 on A4 size coloured sheets and fill up the answers. Submit your sheets in a beautifully handmade folder. Use your own creativity to decorate the sheets.
Q1 State the unhygienic living conditions that the author observed when she went to the colonyinhabited by people suffering from leprosy. Also think of the health problems that these living conditions can lead to.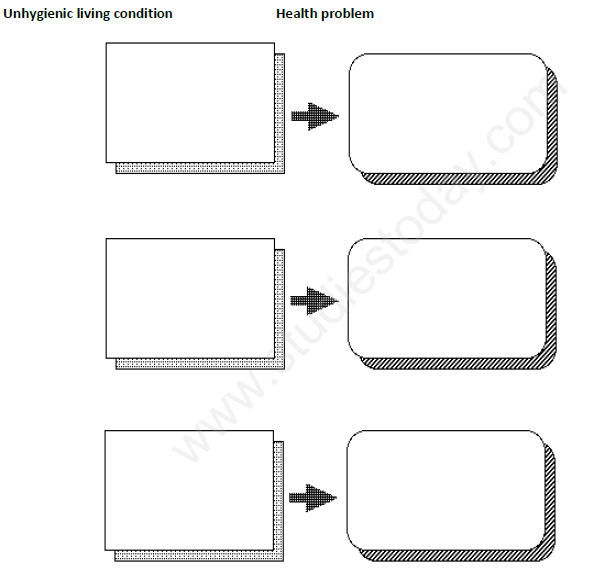 Q2. Mention any three different relief works carried out in an earthquake struck area? Chose instances from the book to support your answer.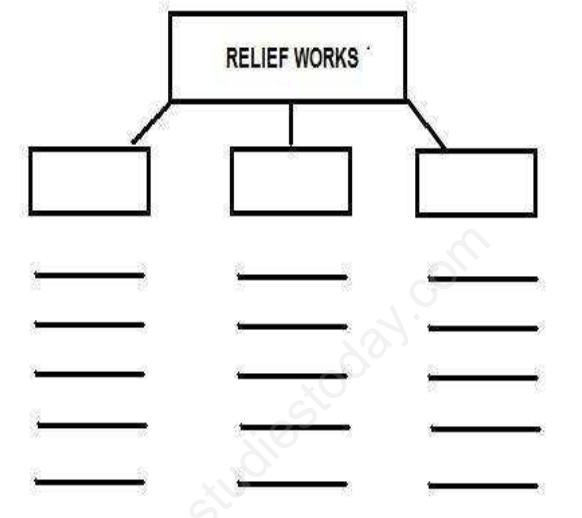 Q3. (a) Make a pamphlet with instructions that should be followed in case of an earthquake in school. Draw picture and diagrams.
(b) Make a hand-out with important numbers that can be used during emergency.
Click on link below to downloadCBSE Class 8 Science Wise and Otherwise Assignment Set A