CBSE Class 12 Physics Sample Paper 2015 with Answers. CBSE issues sample papers every year for students for class 12 board exams. Students should solve the CBSE issued sample papers to understand the pattern of the question paper which will come in class 12 board exams this year. The sample papers have been provided with marking scheme. It's always recommended to practice as many CBSE sample papers as possible before the board examinations. Sample papers should be always practiced in examination condition at home or school and the student should show the answers to teachers for checking or compare with the answers provided. Students can download the sample papers in pdf format free and score better marks in examinations. Refer to other links too for latest sample papers.
Section A
1. Name the colours corresponding to the digits 4 and 7 in the colour code scheme for carbon resistors.
2. State which of the two, the capacitor or an inductor, tends to become a SHORT when the frequency of the applied alternating voltage has a very high value.
3. Redraw the diagram given below and mark the position of the centre of curvature of the spherical mirror used in the given set up.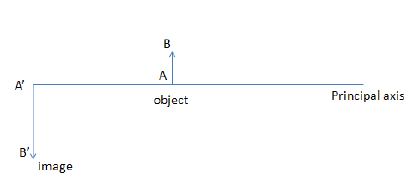 4. In the given diagram C(t) stands for the carrier wave and m(t) for the signal to be transmitted. What name do we give to the wave labeled as Cm(t) in the diagram?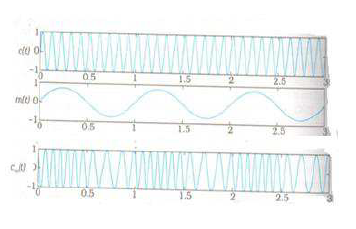 Please click the link below to download full pdf file for )CBSE Class 12 Physics Sample Paper 2015 with Answers.
Click for more Physics Study Material
›