CBSE Class 6 Science Changes Around Us MCQs Set A. Revision worksheets, Sample papers, Question banks and easy to learn study notes for all classes and subjects based on CBSE and NCERT guidelines. Students and parents can download free a collection of all study material issued by various best schools in India. The study material has been carefully compiled by the best teachers in India. The students should practice the questions database to get better marks in examination. Please refer to other links for free download of high quality study material. Based on CBSE and NCERT guidelines. Based on the same pattern as released by CBSE every year. Study material for final/ term/ SA1/ SA2 Examinations conducted by various schools affiliated to Central Board of Secondary Education (CBSE) in India and abroad. CBSE Study material has been compiled to help students preparation which will helps the students to concentrate more in areas which carry more marks.
4 Changes Around Us
1. _____ is an irreversible change.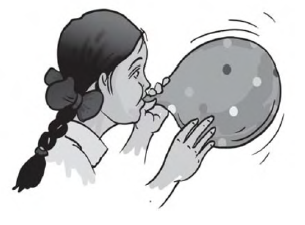 a. Burning of coal  
b. Melting of wax 
c. Melting of ice
d. Formation of ice
2. Which of the following is an irreversible change:
a. A toy aeroplane made by folding paper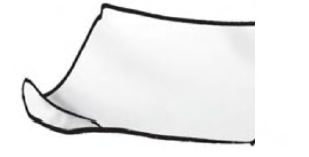 b. A roti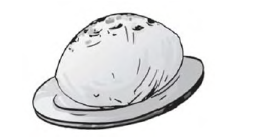 c. A balloon changes its size and shape on blowing air into it
d. Melting of wax
3. Which of the following is not an example of the changes that occur by mixing two substances?
a. Salt dissolved in water
b. Mixing sand and water
c. Sugar dissolved in water
d. Burning of a matchstick
4. A bag of cement lying in the open gets wet due to rain during the night. The next day the sun shines brightly. Do you think the changes, which have occurred in the cement, could be reversed?
a. Yes
b. No
c. Can't say
d. All of theabove
Click for more Science Study Material
›