Read and download free pdf of CBSE Class 12 Accountancy Financial Statement Analysis Assignment. Get printable school Assignments for Class 12 Accountancy. Standard 12 students should practise questions and answers given here for Accountancy in Grade 12 which will help them to strengthen their understanding of all important topics. Students should also download free pdf of Printable Worksheets for Class 12 Accountancy prepared as per the latest books and syllabus issued by NCERT, CBSE, KVS and do problems daily to score better marks in tests and examinations
Financial Statement Analysis Class 12 Accountancy Assignment Pdf
Class 12 Accountancy students should refer to the following printable assignment in Pdf for Financial Statement Analysis in standard 12. This test paper with questions and answers for Grade 12 Accountancy will be very useful for exams and help you to score good marks
Class 12 Accountancy Assignment for Financial Statement Analysis
LEARNING OBJECTIVES:
After studying the lesson, students will be able to:
¶ Understand the meaning of financial statements and their objectives.
¶ Identify the parties interested in the financial statements.
¶ Understand the meaning of financial analysis and its objectives
¶ Understand the parties interested in financial Analysis
¶ Analyse the limitation of financial analysis
¶ Prepare comparative Income statement and Position Statement.
¶ Prepare Common Size Statements
¶ Understand the tools of Financial Analysis.
SALIENT POINTS:-
• Analysis of Financial statement is the systematic process of identifying the financial strength and weaknesses of the firm by establishing the relationship between the items of the Balance Sheet and income statement.
• The information available from the Analysis, serves the interest of different sections like Management, shareholders, workers, creditors, government, Potential Investors, Economist and Researchers and Stock Exchange.
• Financial analysis can be External Analysis and Internal Analysis, Horizontal analysis and Vertical Analysis.
• External Analysis: when analysis is made on the basis of Published statements, reports and information then this is known as External analysis.
• Internal Analysis: This analysis is based upon the information available to the business only.
• Horizontal Analysis: This analysis is based on the financial statements of different years of the same business unit or financial statements of a particular year of different business units.
• Vertical Analysis: According to this analysis financial statement of the same period or different items of the same financial statements are compared.
• Comparative statements, Common Size statements, Trend Analysis, Ratio Analysis, Fund Flow Statement, Cash flow statement are the Tools of financial statement analysis.
• Comparative Statements: it helps in ascertaining change in the items of income statement and Position Statement of different years in terms of figures and percentage.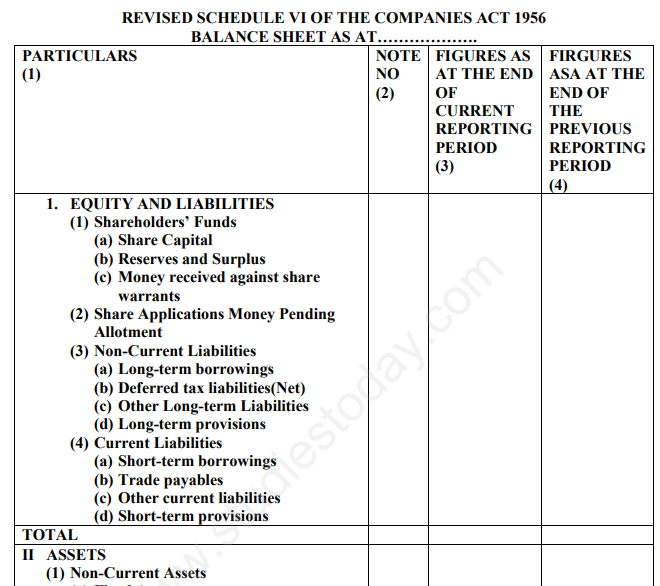 Please refer to attached file for CBSE Class 12 Accountancy Financial Statement Analysis Assignment
Click for more Accountancy Study Material
›