Photoshop Review
Review of Photoshop
An image editing software developed and manufactured by Adobe Systems Inc. Photoshop is considered one of the leaders in photo editing software. The software allows users to manipulate, crop, resize, and correct color on digital photos. The software is particularly popular amongst professional photographers and graphic designers.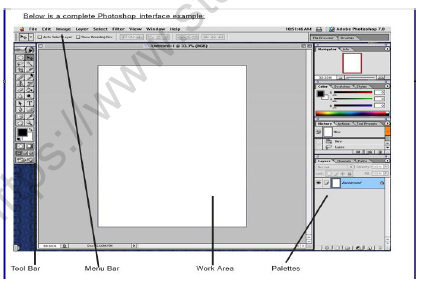 Toolbox in detail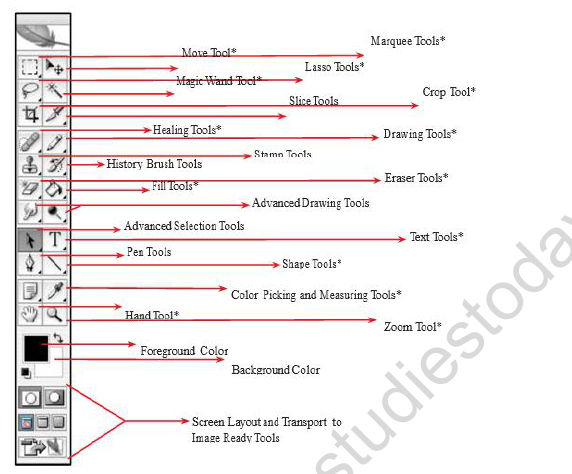 Marquee Tools:
The Marquee tool selects a section of the document based on the shape of the chosen tool.

Lasso Tools: The Lasso tools allow you to select a section of the document either by freehand, polygonal, or magnetic selections.
Click for more Computer Science Study Material
›