CBSE Class 9 Limboo Syllabus 2019 2020. Download the latest syllabus for 2019 2020 released by CBSE to do your studies as per the latest guidelines issued by CBSE NCERT. The syllabus, weightage of chapters, blue print of question papers and the design of question papers is issued every year for the benefit of students. Access and download syllabus for all subjects here.
LIMBOO Code (025)
(2019- 20)
Limboo Language is spoken by the Limboos of Sikkim, Assam, and West Bengal in India. It is also spoken in Nepal, Hong Kong, UK and so on.West Sikkim has the highest Limboo population and speakers as well. In India, there are 40,835 Limboo speakers out of which Sikkim has the highest number of speakers i.e. 38,733 followed by West Bengal with 921 and Assam has 780 speakers (Census 2011). It belongs to Tibeto-Burman language family. It is taught upto Master Level in Sikkim University.
Objectives:-
After learning this language the students will be enable to –
a) Develop four language skills.
b) Decode analyses, interpret the concept and explore it.
c) Develop reasoning, imagination, critical thinking etc.
d) Apply language appropriately using correct structure of grammar and accuracy and fluency.
e) Recall, apply, illustrate and explore the linguistic and cultural ethics in their life style with greater appreciation.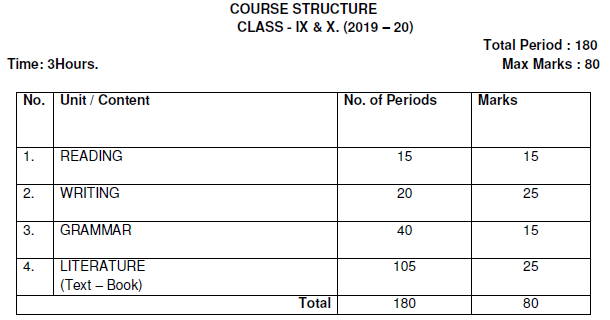 Please click the link below to download CBSE Class 9 Limboo Syllabus 2019 2020.
Click for more Languages Study Material
›