CBSE Class 6 Word Processing MS Word. Learning the important concepts is very important for every student to get better marks in examinations. The concepts should be clear which will help in faster learning. The attached concepts will help the student to understand the chapter and score better marks in the examinations. 
 CHAPTER-2
WORD PROCESSING (MS WORD)
Microsoft word or MS-Word (often called word) is a graphical word processing program by Microsoft Corporation. The purpose of the MS Word is to allow the users to type and save documents. Similar to other word processors, it has various helpful tools to make documents.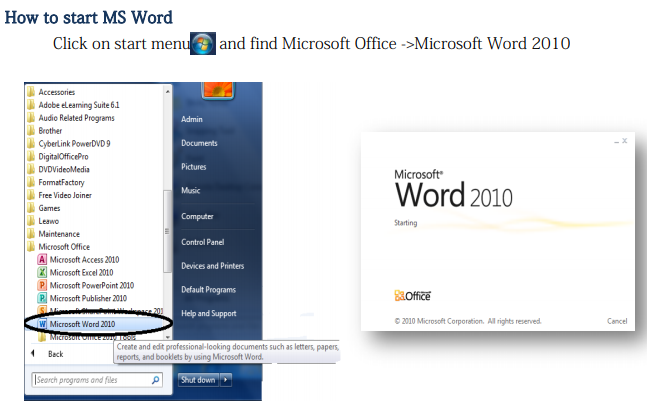 Please click the link below to download CBSE Class 6 Word Processing MS Word.
Click for more Computer Science Study Material
›