CBSE Class 1 EVS Food and Water Assignment. Students are advised to refer to the attached assignments and practise them regularly. This will help them to identify their weak areas and will help them to score better in examination. Parents should download and give the assignments to their children for practice.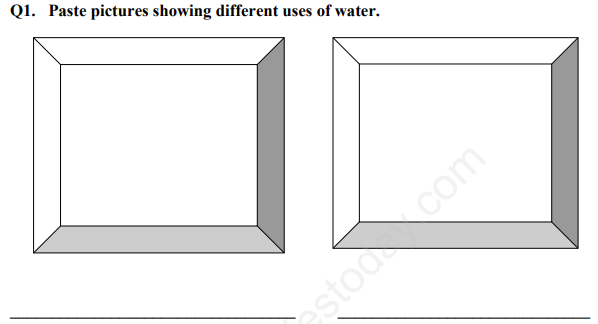 Q2. Complete the crossword with the help of clues:
1. Drink it twice daily.
2. Drink 8 – 10 glasses daily.
3. Eat one daily to keep the doctor away.
4. I eat it for breakfast.
Please click the link below to download CBSE Class 1 EVS Food and Water Assignment
Click for more Environmental Studies Study Material
›