Download printable General Knowledge Class 1 Worksheets in pdf format, CBSE Class 1 GK Landmarks Worksheet Set B has been prepared as per the latest syllabus and exam pattern issued by CBSE, NCERT and KVS. Also download free pdf General Knowledge Class 1 Assignments and practice them daily to get better marks in tests and exams for Grade 1. Free chapter wise worksheets with answers have been designed by Standard 1 teachers as per latest examination pattern
Worksheet for Class 1 General Knowledge Landmarks
Class 1 General Knowledge students should refer to the following printable worksheet in Pdf for Landmarks in Grade 1. This test paper with questions and solutions for Standard 1 General Knowledge will be very useful for tests and exams and help you to score better marks
Landmarks Class 1 General Knowledge Worksheet Pdf
landmarks - international
(Read the details , look at the image and recognise the following important international landmarks)
1. It is a copper statue located in New York, in the United States.

2. It is the oldest and largest of the three pyramids bordering present-day Giza in Egypt. It is the oldest of the Seven Wonders of the Ancient World.

3. It is freestanding bell tower, of the cathedral of the Italian city of Pisa.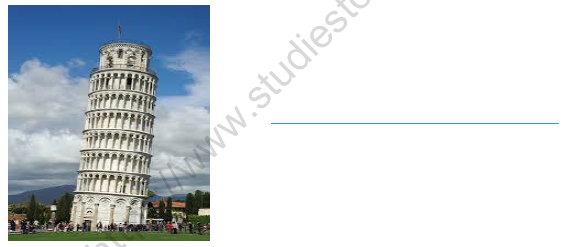 4.It is a skyscraper in Dubai, United Arab Emirates. It has been the tallest structure and building in the world.

5. It is a tower in Paris, France.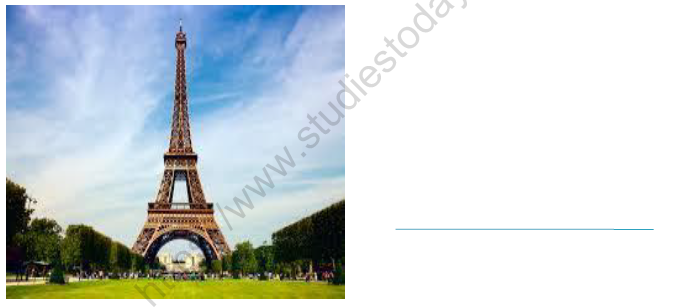 Books recommended by teachers