Download CBSE Class 11 Business Administration Business Environment Notes in PDF format. All Revision notes for Class 11 Other Subjects have been designed as per the latest syllabus and updated chapters given in your textbook for Other Subjects in Standard 11. Our teachers have designed these concept notes for the benefit of Grade 11 students. You should use these chapter wise notes for revision on daily basis. These study notes can also be used for learning each chapter and its important and difficult topics or revision just before your exams to help you get better scores in upcoming examinations, You can also use Printable notes for Class 11 Other Subjects for faster revision of difficult topics and get higher rank. After reading these notes also refer to MCQ questions for Class 11 Other Subjects given our website
Business Environment Class 11 Other Subjects Revision Notes
Class 11 Other Subjects students should refer to the following concepts and notes for Business Environment in standard 11. These exam notes for Grade 11 Other Subjects will be very useful for upcoming class tests and examinations and help you to score good marks
Business Environment Notes Class 11 Other Subjects
BUSINESS ENVIRONMENT
COMPONENTS OF BUSINESS ENVIRONMENT
2. MEANING OF BUSINESS ENVIRONMENT
To begin with let's understand the meaning of business environment. We live in the world which is completely dynamic. Rapid changes keep taking place and are frequent because of the changes in social, political and economic environment.
These changes occur because of the advancement in technology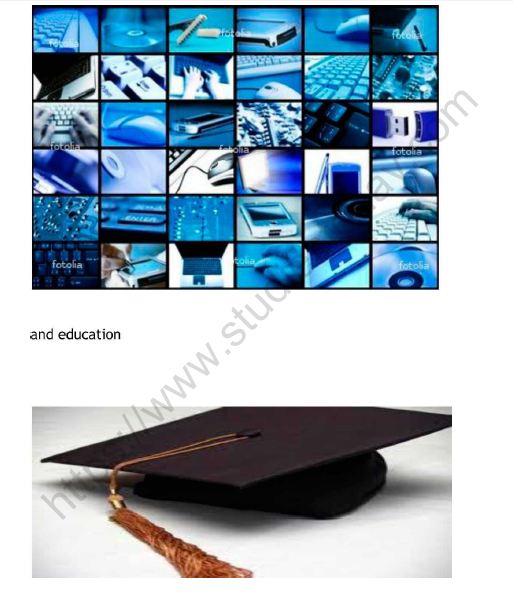 so the new ideas for a better society enriched with high standard of living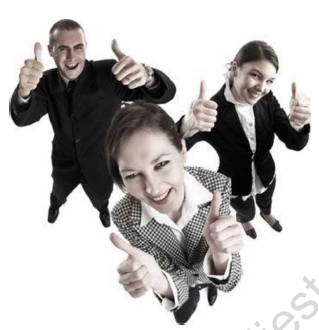 demands the business to be adjustable to these changes and it demands the business to be very flexible to provide the right thing at right price at right time.
But the thing should be of high quality to ensure customer satisfaction.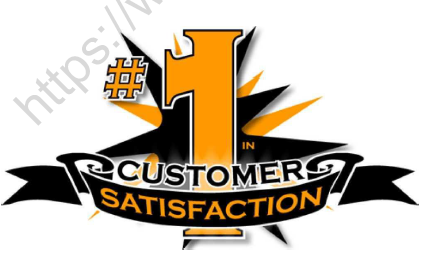 So, these changes surround the business enterprise and influence it in various aspects.
A business organization is successful only when it quickly adapts itself to these changes. As per Keith Davis "Business Environment is the aggregate of all conditions, events and influences that surround and affect the business" It means that all the happening in the surroundings of the business, affect it. So it is important for the business to identify and understand these changes and change the business strategies accordingly. In the words of Bayard O. Wheeler "business environment is the total of all things external to business firms and industries which affect their organization and operations"
And In the words of Dunham and Pierce "business environment represents a set of conditions, circumstances and influences that surround and affect the functioning of the organization. This environment is made up of different individuals (like customers, local citizens etc); organizations (like suppliers, labor unions) and government bodies (like regulatory agencies, legislators etc.)"
Both the definitions highlight on the external factors affecting the business. The operations of the business enterprises are highly affected by the external environmental factors. Customers, suppliers, labor unions and government bodies form the business environment.
3. CURRENT INDIAN BUSINESS ENVIRONMENT
Before the Indian industrial policy of 1991, more about the current and more control of commerce and trade was in the hand of public sector. Lot of problems like bureaucracy and red tapism resulted in formation of Industrial policy of 1991 which emphasized on Liberalization, Privatization and Globalization. Before the year 1991 India was hit by economic crisis and accelerated growth of economy was required.
Please click on below link to download CBSE Class 11 Business Administration Business Environment Notes
Click for more Other Subjects Study Material
›