Read and download free pdf of CBSE Class 3 Revision Assignments Set G. Get printable school Assignments for Class 3 all subjects. Standard 3 students should practise questions and answers given here for all subjects in Grade 3 which will help them to strengthen their understanding of all important topics. Students should also download free pdf of Printable Worksheets for Class 3 all subjects prepared as per the latest books and syllabus issued by NCERT, CBSE, KVS and do problems daily to score better marks in tests and examinations
all subjects Assignment for Class 3
Class 3 all subjects students should refer to the following printable assignment in Pdf in standard 3. This test paper with questions and answers for Grade 3 all subjects will be very useful for exams and help you to score good marks
Class 3 all subjects Assignment Pdf
GENERAL INSTRUCTIONS:
• All information should be hand-written.
• Original drawings / illustrations and creative use of material will be appreciated.
• Complete the given worksheets .
• Put all your work together in an attractive folder with you r name and class clearly written at the top.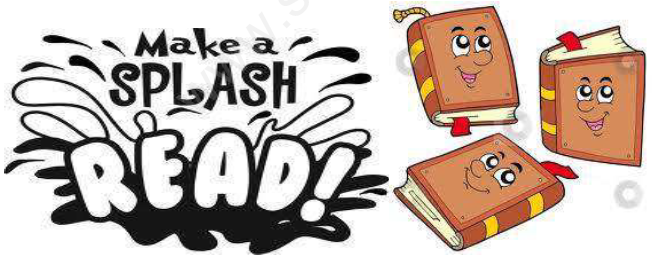 Books are our best friends.This summer spend some quality time with books and make it a memorable and enjoyable one.Your holiday assignment is based on the books which you read.So,go ahead pick up any one book from the given list and be your creative best.

READ ANY ONE BOOK FROM THE GIVEN LIST :
• The Three Musketeers 
• 101 Dalmatians 
• The Wonderful Wizard of Oz 
• The Junglebook 
• Tom Sawyer 
• Alice in Wonderland
(You can choose any publishers such as Scholastic,Sterling,Egmont, Dreamland etc)
Please click the below link to access CBSE Class 3 Revision Assignments Set G
Click for more Class III Study Material
›