CBSE Secondary School Curriculum 2013 (Volume-II). Download the latest syllabus to do your studies as per the latest guidelines issued by CBSE NCERT. The syllabus, weightage of chapters, blue print of question papers and the design of question papers is issued every year for the benefit of students. Access all syllabus for all subjects here.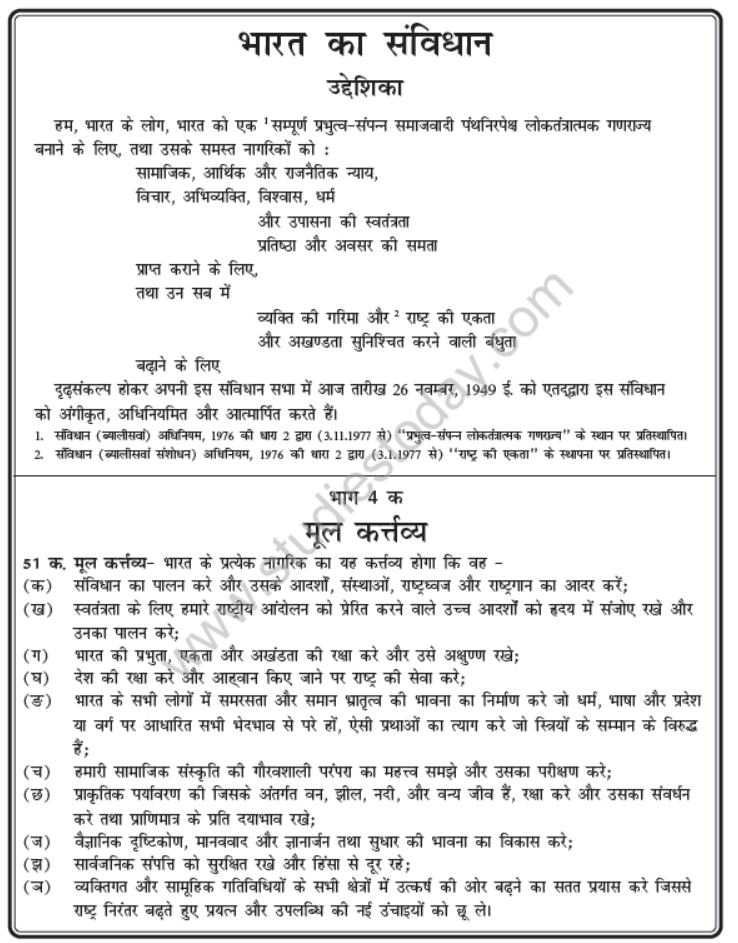 Please click the link below to download CBSE Secondary School Curriculum 2013 (Volume-II).

For more study material for Class IX please click here -
Class IX
More Related Content
Question Papers
Assignments
Sample Papers
Worksheets
CBSE Syllabus
Concepts
HOTs Questions
VBQ
More Related Content
Assignments
Question Papers
Sample Papers
Worksheets
CBSE Syllabus
NCERT Books
NCERT Solutions
Latest CBSE News
The Central Board of Secondary Education has improved the introduction of arts in regular learning methodology for all subjects from class 1 to class 11. The step is being taken to incorporate suggestions from associates, proposed by National Curriculum Framework (NCF) that stated: "we must bring the arts precisely into the field of the curricular". All the details regarding the implementation,...

The last date of online registration for admissions in Kendriya Vidyalayas was March 19, 2019. The official portal is launched by KV Sangathan functioning under the Union ministry for human resources development (MHRD) on 1st of March 2019. Interested candidates can also submit an online application form through our portal. The vacant seats will declared again on 26th March 2019 and students can...

A Few days ago, Central Board of Secondary Education (CBSE) launched its podcast application for all the stakeholders. As per the norms, the evaluation process for the on-going CBSE board exams 2019 has also been started. Now you can see the guidelines for the evaluation process on the podcast app of the board named CBSE Shiksha Vani. You can also download this app from Google Play Store. The...

Parents are rightly called the first teachers in our lives. A majority of what we learn comes from our parents, not so much from school. Even before we start going to school, our parents are the ones who teach us everything from what is right to what is wrong. So it goes without saying that their opinion, their motivation, and their support goes a long way in helping a child become what they want...

The Central Board of Secondary Education (CBSE) conducts the board exam for class 12th every year. Students belonging to the Humanities category face a lot of problems to prepare for Economics. As you know Economics is one of the important subjects for the students who belong to the Humanities category. According to Studies Today, students shouldn't start multiple sections at a time. They shouldn...

Exam times are one of the most hectic and nerve-racking periods in the student's life ever. This pressure will more increase if the board exams are going on. During the exam times students don't eat, sleep properly in the burden to perform well in the board exams. But they always forget that the brain also requires a lot of energy as a portion of food, rest i.e. good nutrition to work well.  To...

All of you must have heard the famous saying, 'We must learn about our past and learn from it.' This goes true not only for your History lessons when you must take inspiration from great leaders like Mahatma Gandhi or Rani Lakshmi Bai, but it also stands true for practicing sample papers before you sit for your own exams. These sample papers may not give you the exact questions that will come in...