The first examination for class 12 board examination which is going to be held on March 5, 2018 is English. English is one of the most important subjects in class 12 and also the most scoring.
Here are some useful tips which have been given by a senior English teacher for students appearing in class 12 Board exams
a) Reading Section: There are passages given in this section which the students have to read and based on the passage there are questions which are supposed to be answered. The best way is to read the questions first and then later the passage. This approach helps a lot as while you are reading the passage you are able to identify the sections in the passage which has the relevant answer.
b) Writing Section: Concentrate on the vocabulary while you are in this section as this will give you those extra marks.
c) Grammar Section: This is also a scoring section and the students who have done good reading of novels and books in the past will be able to score more in this section.
d) Literature Section: This section will have poetry and prose. While you read the section please highlight some of the important phrases which you see. This will help to answer and also quote the phrases at the required places.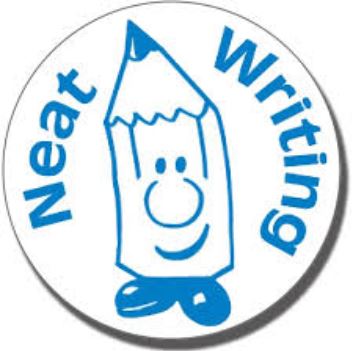 While writing the English exam please make sure that your handwriting is good. Don't panic and rush to answer the questions. Read the question paper with a calm mind, identify the questions which you think are simple, time yourself and then start answering. Give atleast 10 minutes to skim through the question paper and also give 15 mins to revise what you have written to identify any mistakes.
You can download sample papers and past year question papers by clicking the links here
Sample papers with solutions for board exams