Read and download free pdf of CBSE Class 10 Physics Revision Assignment Set C. Get printable school Assignments for Class 10 Physics. Standard 10 students should practise questions and answers given here for Physics in Grade 10 which will help them to strengthen their understanding of all important topics. Students should also download free pdf of Printable Worksheets for Class 10 Physics prepared as per the latest books and syllabus issued by NCERT, CBSE, KVS and do problems daily to score better marks in tests and examinations
Revision Class 10 Physics Assignment Pdf
Class 10 Physics students should refer to the following printable assignment in Pdf for Revision in standard 10. This test paper with questions and answers for Grade 10 Physics will be very useful for exams and help you to score good marks
Class 10 Physics Assignment for Revision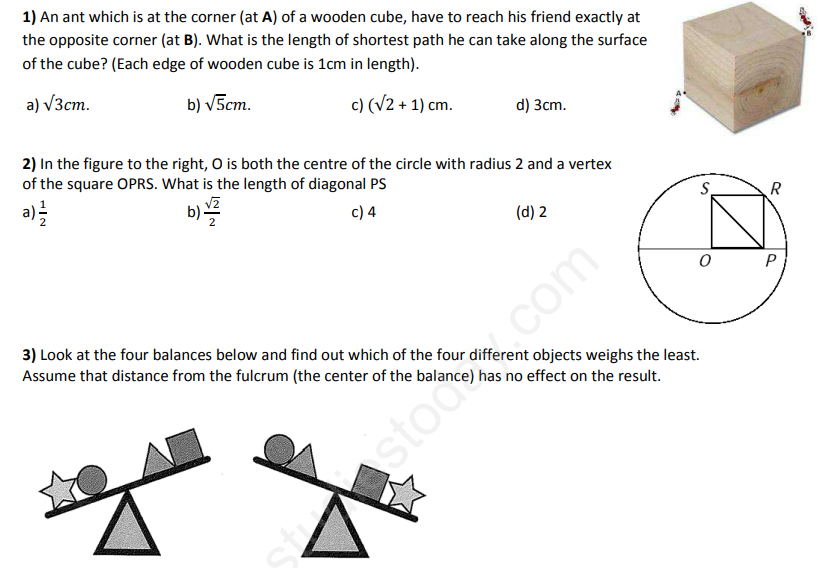 4) A man weighing 60kgs applies a force of 40N on a man weighing 40kgs. What is the force the man weighing 40kgs apply on the man weighing 60 kgs?
a)60 N

b)40N

c) will not apply any force

d)cannot be determined.
5) How will the image formed by a convex lens be affected, if the central portion of the lens is wrapped in black paper, as shown in the fig.
a) No image will be formed
b) Full image will be formed but it is less bright
c) Full image will be formed but without the central portion
d) Two images will be formed, one due to each exposed half.
6) Mentally try to combine the two images below, so the white squares on one are replaced with the contents of the coloured squares from the other, and vice-versa. How many yellow circles are there?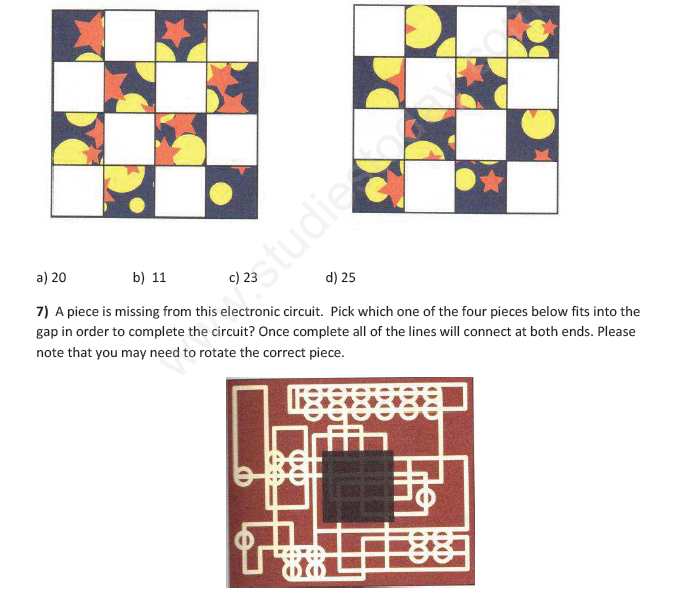 Please click the below link to access CBSE Class 10 Physics Revision Assignment Set C