CBSE Senior School Curriculum 2014 (Volume-I). Download the latest syllabus to do your studies as per the latest guidelines issued by CBSE NCERT. The syllabus, weightage of chapters, blue print of question papers and the design of question papers is issued every year for the benefit of students. Access all syllabus for all subjects here.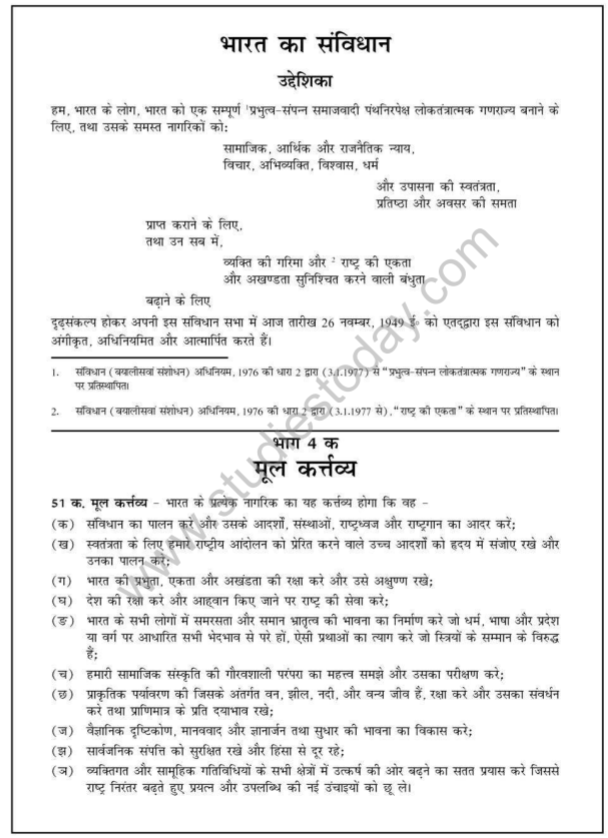 Please click the link below to download CBSE Senior School Curriculum 2014 (Volume-I).

For more study material for Class XII please click here -
Class XII
More Related Content
Question Papers
Assignments
Sample Papers
Worksheets
CBSE Syllabus
NCERT Books
Concepts
HOTs Questions
More Related Content
Latest CBSE News
Unseen passages, also known as comprehensions are not just questions that are asked in your school English paper but are even important for your competitive exams later in life. It may seem the easiest thing when you attempt those questions in the English examination as the answers are straightaway copied out of the paragraph, but for your exams at a later stage, the questions would not be that...

Your concentration level is something that is not only important as you conduct your daily studies and learning, but is also something that is required in day to day activities. Whatever task may be at hand, you should be able to perform it with the utmost concentration and to the best of your abilities. It may often be that you are good at a certain task or you may have the ability to perform it...

Concentration while studying is as important. Without concentration no matter how long you have been sitting for nothing could be learnt. Like many things concentration is not something you can achieve in a night or so you have to work on it for a while. Here are some tips from some studios that may help you to improve concentration and score good. Find your motivation: many students go on...

You never realise what you have until its gone. A chocolate pastry is a good example, but here we mean the joys of your schooling years. While 18,27,472 of you who are taking the Xth Board exams will continue on your journey of discovery and exploration in school, for 12,87,359 of you who are taking the XIIth Board exams, there are higher institutions of learning awaiting your knock on their...

Students are constantly told about how they should finish their syllabus in time and then get down to practicing last years question papers for each subject. But have you ever thought why it is so? There is quite a simple logic behind practicing these papers, 'the past will help you prepare better for the future.' Most schools and boards always refer to previous years question papers when setting...

Parents are rightly called the first teachers in our lives. A majority of what we learn comes from our parents, not so much from school. Even before we start going to school, our parents are the ones who teach us everything from what is right to what is wrong. So it goes without saying that their opinion, their motivation, and their support goes a long way in helping a child become what they want...

Many a times students face the most important hurdle in their lives, how to memorize faster? More often than not, you may feel that you have finished reading and revising a certain chapter but when you look back at it, it seems like nothing ever went in to your head. You are unable to produce the answers of even simple questions. This does not mean that there is a problem with you. It simply...