CBSE Senior School Curriculum 2013 (Volume-II). Download the latest syllabus to do your studies as per the latest guidelines issued by CBSE NCERT. The syllabus, weightage of chapters, blue print of question papers and the design of question papers is issued every year for the benefit of students. Access all syllabus for all subjects here.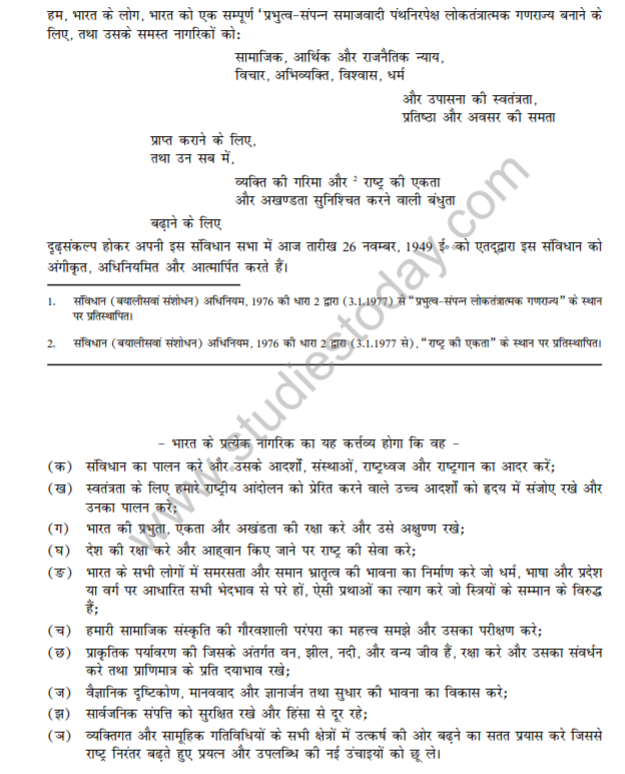 Please click the link below to download CBSE Senior School Curriculum 2013 (Volume-II).

For more study material for Class XII please click here -
Class XII
More Related Content
Question Papers
Assignments
Sample Papers
Worksheets
CBSE Syllabus
NCERT Books
Concepts
HOTs Questions
More Related Content
Latest CBSE News
Mobile phones, laptops, iPods, tablets, you name a gadget and it is available for use in today's technologically advanced era. Technology and these gadgets have become quite an integral part of our lives so to say. Every day a new gadget is being introduced and humans are getting more and more dependent on technology for their day to day needs. There is probably not a single activity left in the...

Parents are rightly called the first teachers in our lives. A majority of what we learn comes from our parents, not so much from school. Even before we start going to school, our parents are the ones who teach us everything from what is right to what is wrong. So it goes without saying that their opinion, their motivation, and their support goes a long way in helping a child become what they want...

The board exams are not only stressful for the students but also for the parents. The parents don't only help the students in revision process. The parents are often at loss on the fact that how should they help their spouse before the boards. This specially occurs managing the stress before exams. Parents are often oblivious. It is a proven fact that stress hampers the student's productivity on...

CBSE or Central Board of Secondary Examination had declared the mathematics examination for the 10th standard. Usually, it is a one of the core subjects to most of the students. Since; nowadays in any kind of stream mathematics is required in the longer run. It is a very crucial subject for most of the students.  Mathematics offers an inimitable challenge to all the students – irrespective of...

Many a times students face the most important hurdle in their lives, how to memorize faster? More often than not, you may feel that you have finished reading and revising a certain chapter but when you look back at it, it seems like nothing ever went in to your head. You are unable to produce the answers of even simple questions. This does not mean that there is a problem with you. It simply...

How often have your parents lectured you on the importance of healthy eating habits? Quite a lot, we assume. Though it may sound like something a parent is bound to constantly lecture their children about, and though it may not seem important at all, it is super important and vital for you, especially as a student. Healthy eating habits don't just mean you need to eat green leafy vegetables and...

As per the CBSE norms, CBSE has been introduced a new assessment and evaluation system for the next year coming board exams for Std XII. CBSE has done these changes in subjects like Maths, languages and political science. There are 2 major reasons behind these changes i.e. board's internal strategy for students growth and getting ready for the students to participate in the PISA (Programme for...