CBSE Senior School Curriculum 2012 (Volume-II). Download the latest syllabus to do your studies as per the latest guidelines issued by CBSE NCERT. The syllabus, weightage of chapters, blue print of question papers and the design of question papers is issued every year for the benefit of students. Access all syllabus for all subjects here.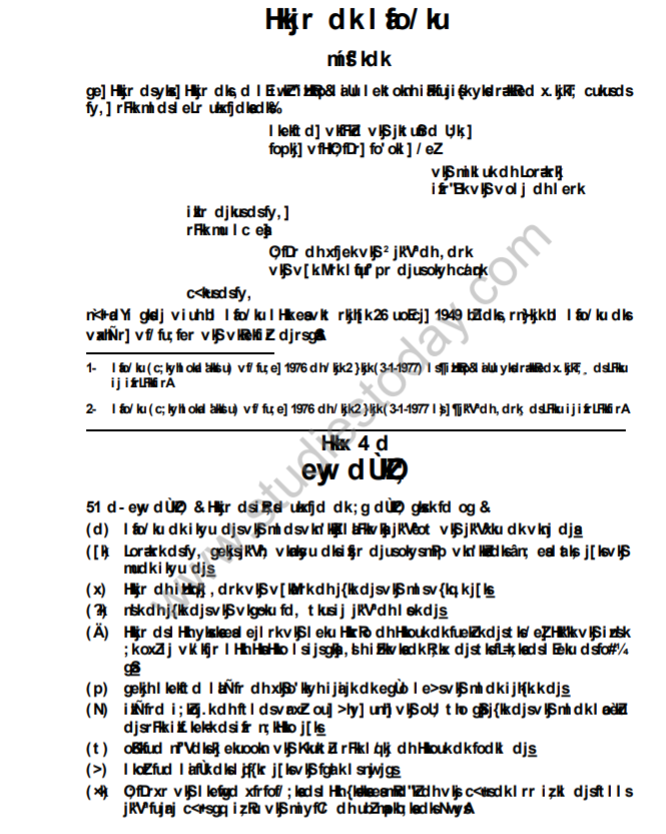 Please click the link below to download CBSE Senior School Curriculum 2012 (Volume-II).

For more study material for Class XII please click here -
Class XII
More Related Content
Question Papers
Assignments
Sample Papers
Worksheets
CBSE Syllabus
NCERT Books
Concepts
HOTs Questions
More Related Content
Latest CBSE News
The Central Board of Secondary Education (CBSE) has come up with certain rules regarding the dress code of candidates appearing for the board examinations. The candidates have been specified what they should wear while coming for their examination as follows: The regular school students are required to come for the exam in their regular school uniform only. The private students are allowed to...

So if you are one of the students who has just given their 10th class exam and confused about what to pursue next in your life then you have come to a right place. Today in this article we will be talking about some of the courses which students can pursue after their 10th class exam. Mostly students get confused after their 10th on what to choose and what to leave. Many students just take...

The committee has decided to reduce the deduction of marks from five to only two per cent for the change of stream. This is a big relief for the students who wish to change their stream due to any reason whatsoever. According to the latest updates, Delhi University is taking some steps regarding the admission process. The Delhi University (DU) is consulting the Central Board of Secondary...

How often have your parents lectured you on the importance of healthy eating habits? Quite a lot, we assume. Though it may sound like something a parent is bound to constantly lecture their children about, and though it may not seem important at all, it is super important and vital for you, especially as a student. Healthy eating habits don't just mean you need to eat green leafy vegetables and...

Many a times students face the most important hurdle in their lives, how to memorize faster? More often than not, you may feel that you have finished reading and revising a certain chapter but when you look back at it, it seems like nothing ever went in to your head. You are unable to produce the answers of even simple questions. This does not mean that there is a problem with you. It simply...

The Central Board of Secondary Education has improved the introduction of arts in regular learning methodology for all subjects from class 1 to class 11. The step is being taken to incorporate suggestions from associates, proposed by National Curriculum Framework (NCF) that stated: "we must bring the arts precisely into the field of the curricular". All the details regarding the implementation,...

As you know that the latest CBSE pattern 2019-2020 already has been updated and announced in the 1st week of March 2019. As per the new curriculum, CBSE proposed the internal assessment and examination practices for upcoming academic session 2019-2020. This will help in upgrading the quality of the assessment process, said by city school principals and authorities. According to the new curriculum...