CBSE Senior School Curriculum 2012 (Volume-I). Download the latest syllabus to do your studies as per the latest guidelines issued by CBSE NCERT. The syllabus, weightage of chapters, blue print of question papers and the design of question papers is issued every year for the benefit of students. Access all syllabus for all subjects here.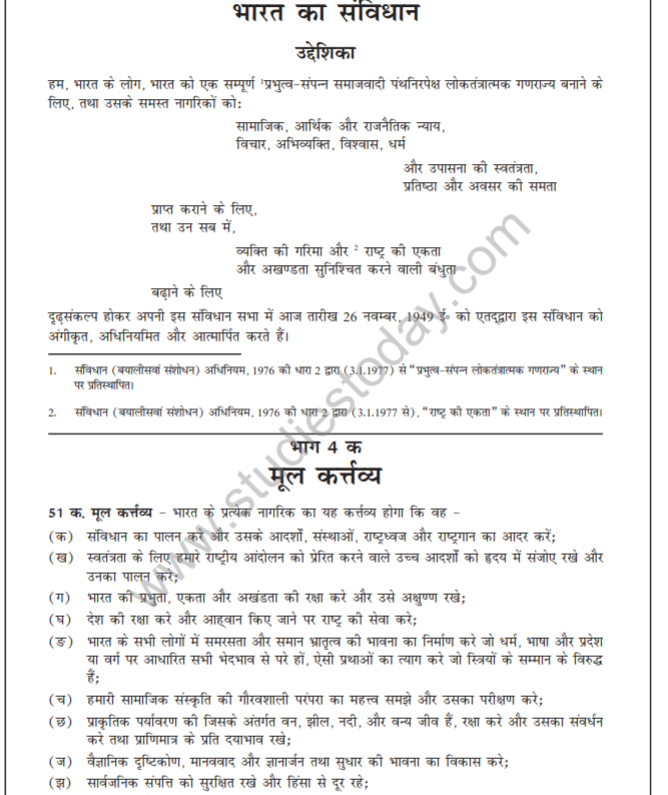 Please click the link below to download CBSE Senior School Curriculum 2012 (Volume-I).

For more study material for Class XII please click here -
Class XII
More Related Content
Question Papers
Assignments
Sample Papers
Worksheets
CBSE Syllabus
NCERT Books
Concepts
HOTs Questions
More Related Content
Assignments
Latest CBSE News
As you know that the latest CBSE pattern 2019-2020 already has been updated and announced in the 1st week of March 2019. As per the new curriculum, CBSE proposed the internal assessment and examination practices for upcoming academic session 2019-2020. This will help in upgrading the quality of the assessment process, said by city school principals and authorities. According to the new curriculum...

The Board examinations for Class 10th students studying the Central Board of Secondary Education (CBSE) will begin from the 7th of March 2019 for all core or main subjects. The exams for vocational subjects have already begun from the 21st February 2019. There are certain new mandatory rules that need to be kept in mind by the students before they appear for the examinations. These rules are...

Mr. TS Grewal can rightly be called the saviour for all students of commerce today. He was an eminent personality when it comes to subjects of Commerce and Management. He was not just an educationist but also a humanist who greatly inspired all those who were in touch with him. He had certain values, principles and the way of life he followed serves as a guiding light for many of us today. He...

How many times have we heard our parents lecture us on the importance of having a set schedule? How many times have they told us about fixing a timetable and setting a routine to complete all our studies on time? You might have lost count I'm sure. But let's stop for a minute and think. Why are they constantly nagging us about these things? There surely must be a reason behind it. And yes there...

Since the board exams for both class 10 and class 12 has started, the CBSE board has instructed the parents and the students to follow some guidelines to sensify against the forged news spread through the social media platforms. The parents and the students are directed to stick on their principles stated by the CBSE Board on their official website i.e. "www.cbse.nic.in.com". All the devices such...

NCERT i.e. National Council of Education Research and Training syllabus would be brought in the fresh academic year of class X and class XII in the Urdu and Hindi medium schools of Gujarat. This is a big and very welcoming step by the Gujarat State Board of Education. Download Urdu notes for class 10 Revealing those, on Saturday the officials told that the board has declared the welcoming of...

The Central Board of Secondary Education (CBSE) has been announced a list of all possible courses that students can continue after class 12. Also, CBSE has listed the names of the colleges, their eligibility criteria and other details related to that course. CBSE chairperson, Anita Karwal in an official statement said CBSE has made a concise list of elective courses that will help the students to...