The admit cards for the class 10th and 12th board examinations are expected to be released by CBSE during the first week of February 2018 for the board examinations which are scheduled to begin on 5th March.
The admit card will have important details like the student details along with roll number, examination centre details with instructions. Its mandatory for the students to display their admit cards while entering the examination hall. The examination centre is usually a different school in the same city where the students have to go and give exams.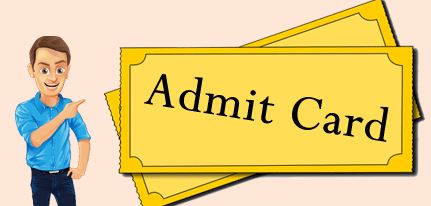 As per the normal process the students can get in touch with their school authorities, they will help the students to get their admit cards. The physical copy of the admit card can also be handed over by the school authorities to their students.
Private candidates can directly download the admit cards from the CBSE website. The link to download admit cards will be available on the official cbse website soon.
Approximately 10 lakh candidates have enrolled for the CBSE Class XII Board examination 2018 while about 19 lakh students have enrolled for the CBSE Class X Board examination 2018. Practical exams for class 12th examinations are already under process and would end by February 25, 2018.